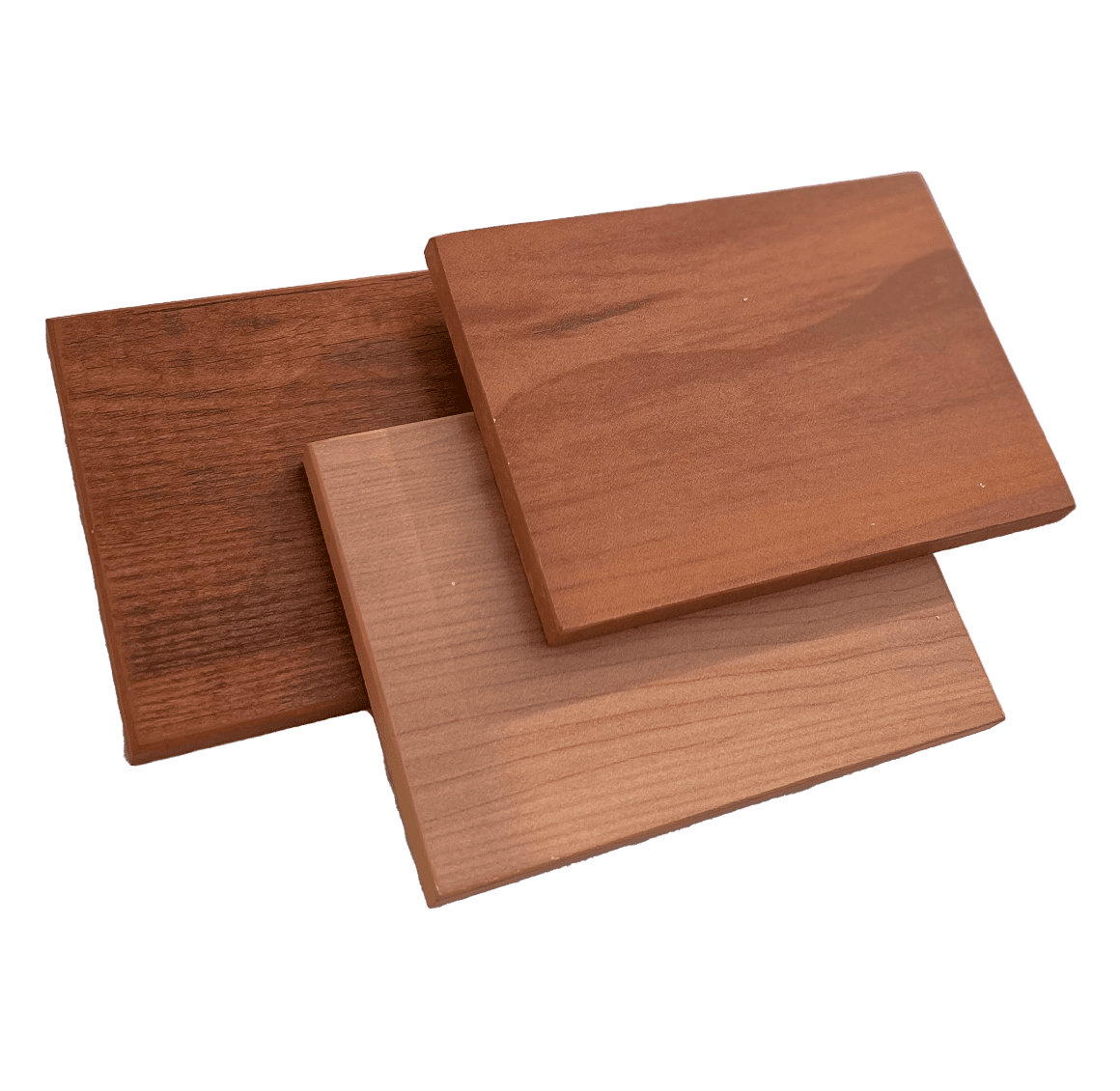 Xpression Wood
---
THE BEAUTY and WARMTH OF WOOD COMBINED with LONG-LASTING HD CONCRETE
The latest high definition printing technology is used to manufacture CEMFORT XPRESSION WOOD.
Laser printed directly on our CEMFORT High Density concrete panel and coated with our engineered sealant.
Light, durable, non-flammable, UV and high-scratch resistant panel.

Acadia
Ancient Cherry

Dark Oak

Golden Ebony

Light Oak

Mahogany

Roasted Wood

Rosewood
As a result of our proprietary printing technology, CEMFORT can offer you the choice of « CUSTOM » wood grain definition and color. You can also expand your choice of design: full panel, linear, shaped, vertical and horizontal printing and more!
Maintenance-free, easy-to-install and inexpensive!
Dimensions
Standardized 20 formats offered
Personalized, tailor-made according to your requests
Textures
Smooth (sanded & uniform surface)
Finishes
Hyper-Gloss (80%)
Matte (25%)
Dimensions
CEMFORT is in a league of its own when it comes to architectural wall panel sizes. We offer you an unmatched variety of standard sizes or custom-made dimensions which allows for design flexibility and results in unique, timeless and durable projects at affordable costs. CEMFORT HD concrete panels are manufactured in 4'x8' and 4'x10'. We can offer you standard dimensions as follows:
These sizes are merely a suggestion. We can custom-cut your panels to any dimension or shape within 4'x10' allowing you the most freedom for your design creativity. All our panels can also be cut on-site for adjustments.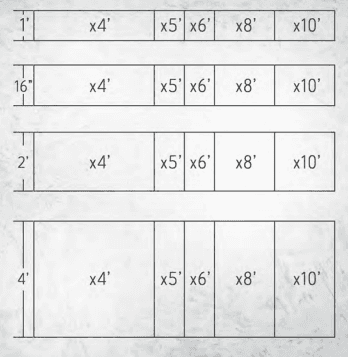 Discover the perfect combination of fastening system to highlight the XPRESSION WOOD panel